Around The World Expedition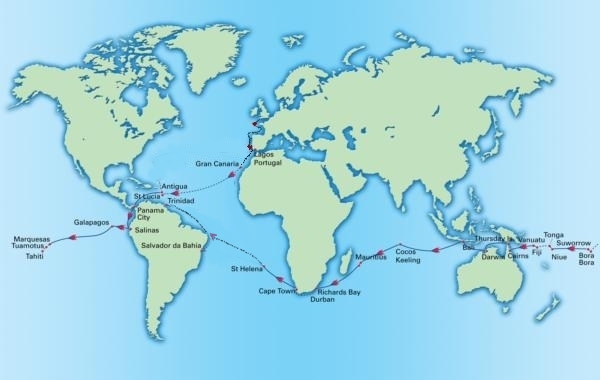 •Lymington - Canaries 1,400 miles, September-November 2009
•Canaries - Antigua 2,700 miles, November-December 2009
•Antigua - Australia 9,000 miles, January-July 2010
•Australia - Cape Town 8,300 miles August-November 2010
•Cape Town - Brasil - Carribean - Azores - UK, February 2011-June 2012
Blog entries from the around the world expedition:
13.06.2012
Black Arrow completed Around the World Expedition.
Total miles sailed: 33863.83
Starting date:

08.09.2009
Finish:

13.06.2012
---
07.06.2012

---
06.06.2012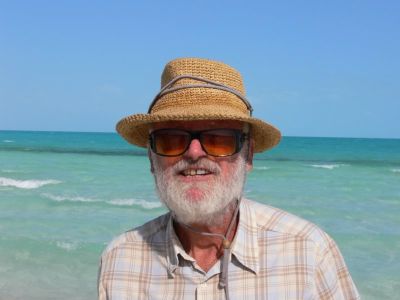 Rich joined Black Arrow in La Coruna!
Welcome back Rich!
---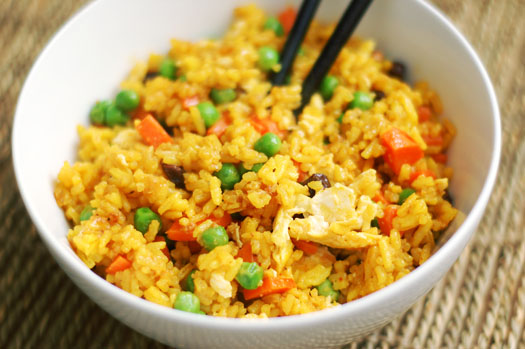 ---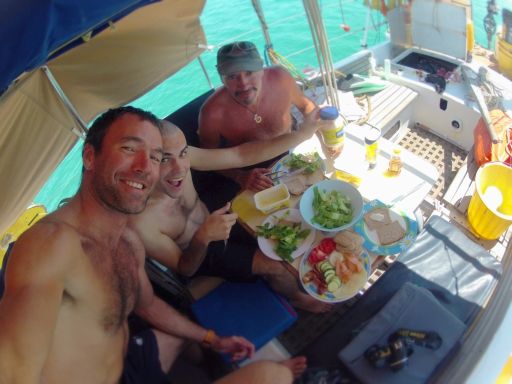 ---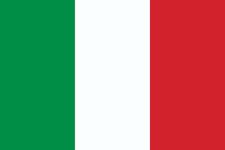 ---
Atlantic crossing, preparation week, Providenciales.
James Kell wrote:
T Minus One Week.
New crew member Matteo arrived the other night.
I picked him up from the airport as negotiating taxis in these parts can be expensive. The Haitians on the island have set up an informal taxi network called "Jitneys" that are very well priced and impressively reliable. The Haitians themselves are a lovely group from a country that has had its fair share of hard times particularly over the past ten years.
Matteo quickly became "Matt" and the morning after his arrival Simon had us at work preparing the boat for our first leg to Bermuda, a 700 nautical mile leg.
The preparation work has been great and very educational.
My first task was to fix the VHF aerial at the top of the mast. I love this sort of fiddly work at the top of a mast in the sun, surrounded by turquoise water. Challenging when a light breeze gave me a bit of a rock to gently slip the stripped wire back into the base of the VHF aerial. Good fun.
Another thing Simon had us do was to make a list of exactly where everything is on the boat, from safety equipment to the emergency water storage down to the level of detail of a packet of coffee. We have itemised this list and can now get anything that is needed.
We have been through the "MOB bag" (for a Man Overboard event) and the grab bag should we require the life raft. All excellent things to be comfortable with before we start. The culture of pragmatism and safety that Simon promotes is excellent.
Very much looking forward to getting underway. Getting on very well with Matteo and Simon.
Matteo has been talking up his ability to cook tiramisu, so I'm keen to see just how good it is! The latest discovery is Simon's stash of CDs with some of the classic rock acts, and luckily we all have similar music tastes, so I can predict a few nights pumping out some Stones and Queen.
Loving this adventure!!
---