Sailing courses are not available at the moment due to a refit.
COMPETENT CREW
The course is designed for complete novices or anyone who has done a little sailing.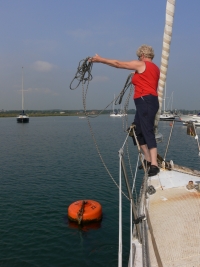 Course content:
- helmsmanship and rules of the road
- knowledge of sea terms, parts of the boat and meteorology
- sail handling and ropework
- man overboard procedure, use of distress signals
- fire precautions and safety equipment
- manners and customs
DAY SKIPPER
This seven day courses will develop your sailing skills and help you make the change from crew to being a skipper. The aim is to get you skippering the yacht safely by day in tidal waters.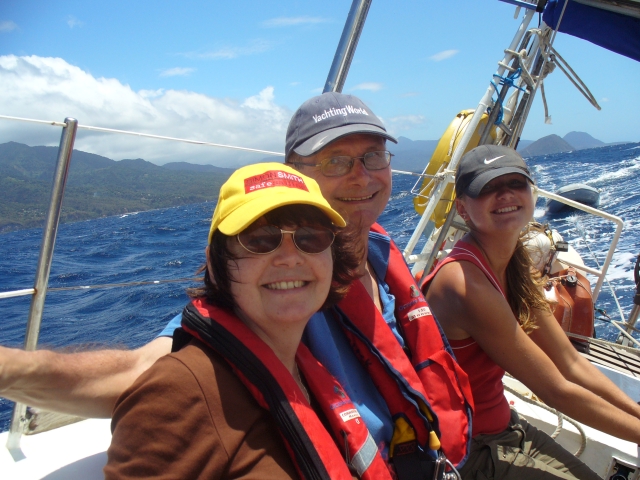 Course content:
- navigation, pilotage, meteorology, passage planning
- preparation for sea, deck work, organisation of crew
- yacht handling under sail and power
- emergency situations, man overboard
COASTAL SKIPPER
Practical course for those that have already some experiene skippering the yacht. Candidates should have 800 miles and 12 night hours logged. The aim is to prepare a candidate to skipper yacht on offshore passages by day and night.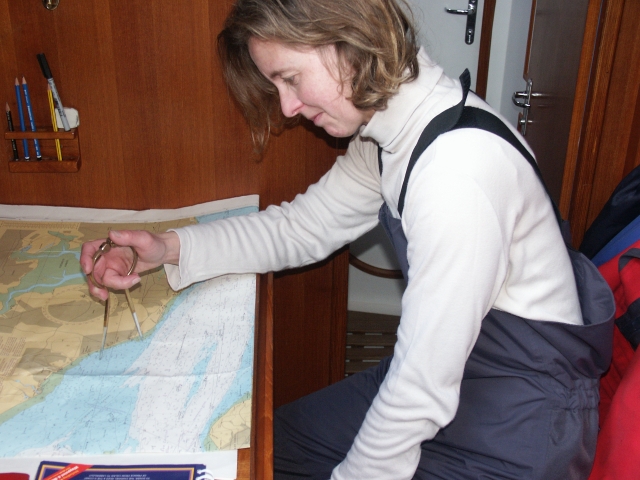 Course content:
- effective passage planning
- day and night pilotage
- yacht handling under sail and power
- handling emergency situations
YACHTMASTER
Practical Yachtmaster exam preparation for those that have 50 days at sea, including 5 days as skipper, 2500 miles, with 5 passages over 60 miles including 2 overnight and 2 as skipper. To take an exam you will need VHF radio operators licence or SRC, First aid certificate.
A Yachtmaster should be competent to skipper any yacht.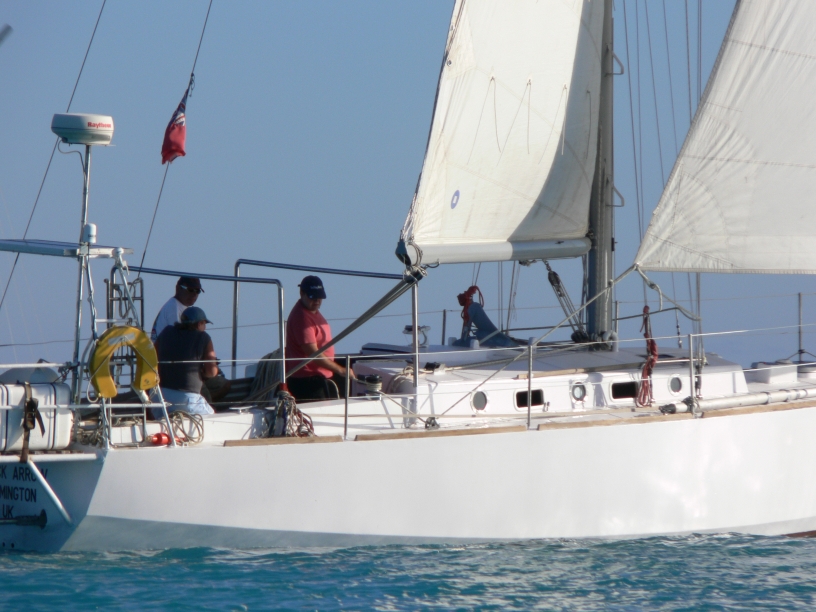 Course content:
- intensive version of Coastal Skipper course, including blind navigation, mooring under sail, night pilotage