Click on the picture to view the gallery
June 2012, returning to Lymington .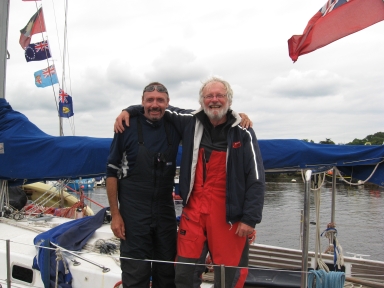 May 2012, Horta - La Coruna .

April 2012, Living on Black Arrow. Photos by James Kell.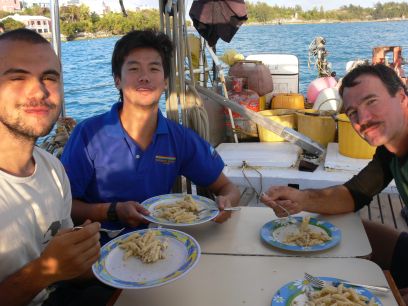 April 2012, from Provo to Bermuda. Photos by James Kell.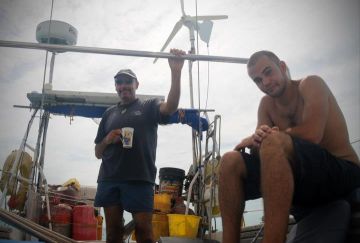 February-March 2012, from Antigua to Turks and Caicos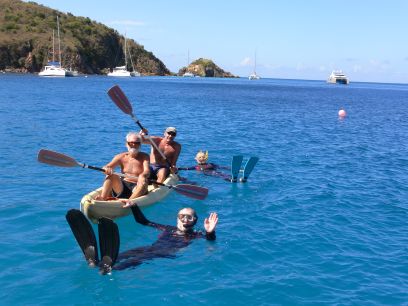 Antigua, Picknick on the Great Bird Island for the Good Shepherd childrens home. February 2012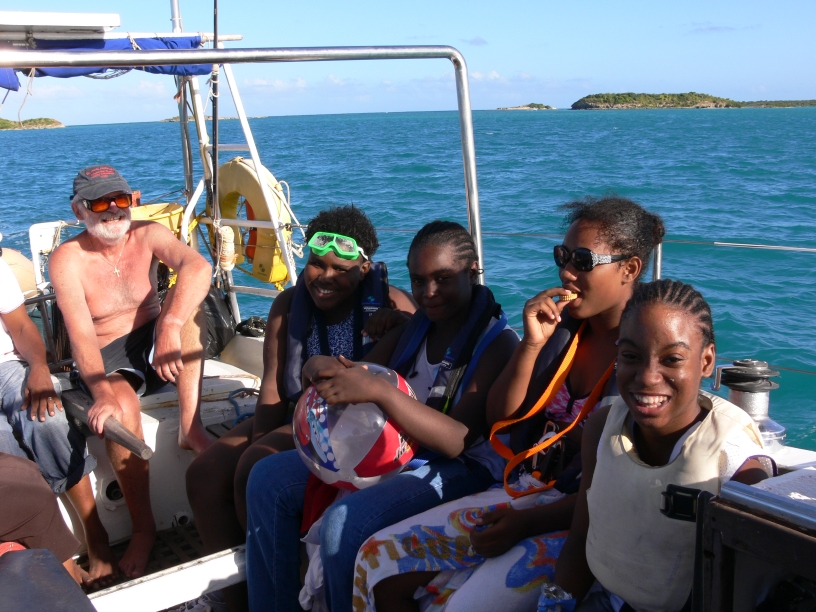 Cachoeira June-August 2011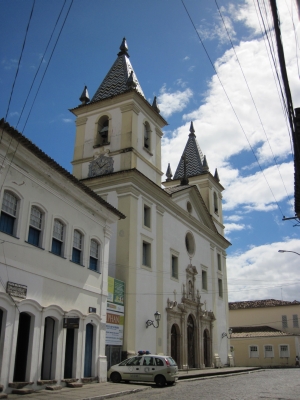 Meeting with S/Y Jageren, September-October 2011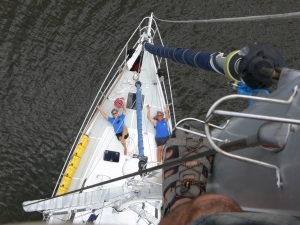 At Bago's jungle house, September 2011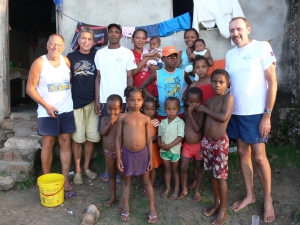 Rio Paraguacu, Brazil, May-June 2011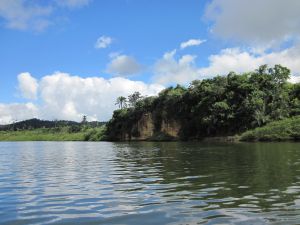 Salvador, Brazil, April 2011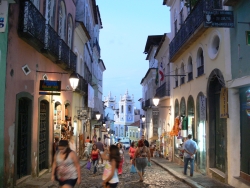 Atlantic crossing, February-March 2011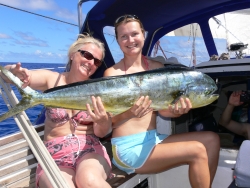 St Helena, March 2011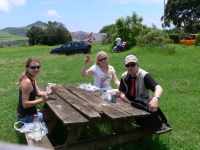 Cape of Good Hope, February 2011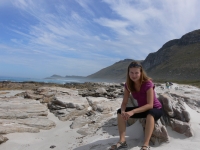 South Africa, January 2011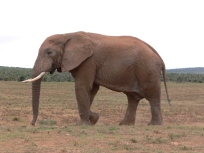 Visiting Rodrigues, December 2010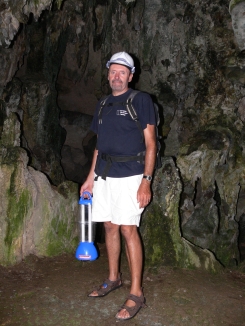 Rodrigues Regatta, December 2010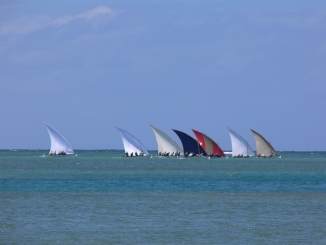 Fish gallery. Rybia galeria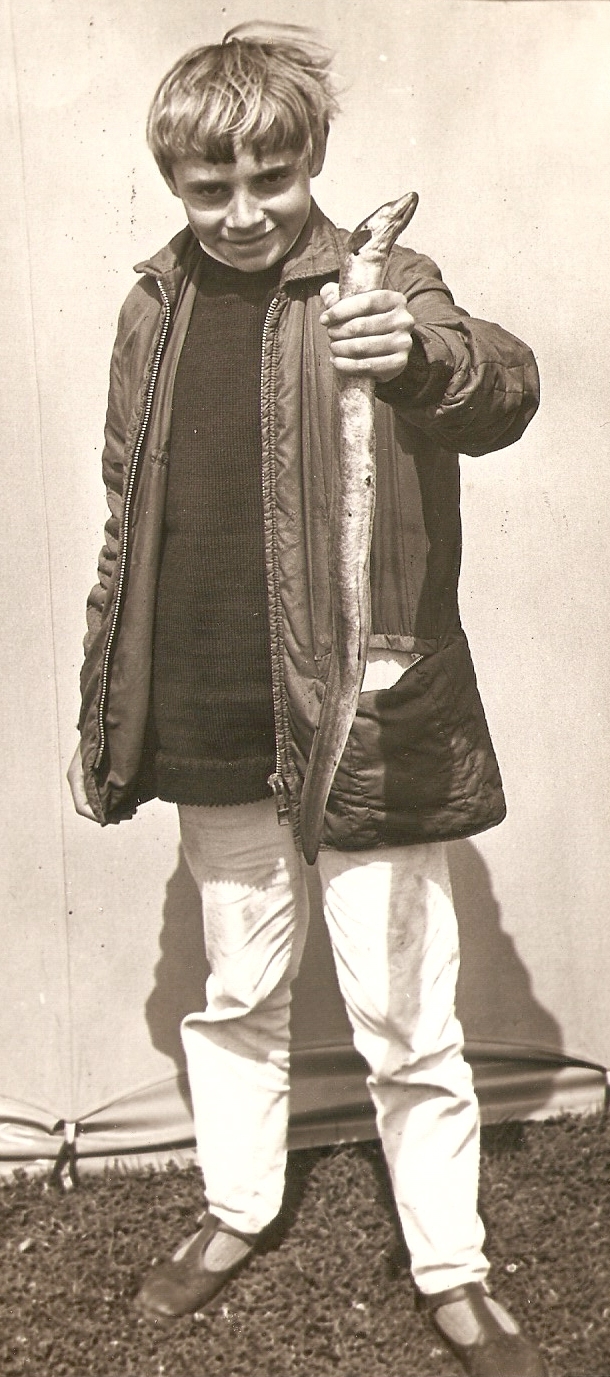 Rodrigues, November 2010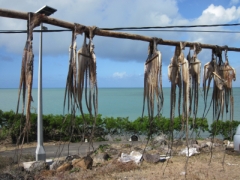 Indian Ocean Crossing, September-November 2010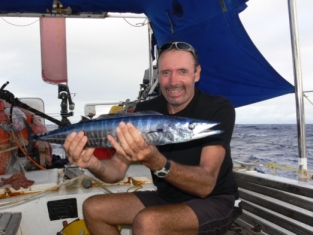 Vanuatu, Port Villa, September 2010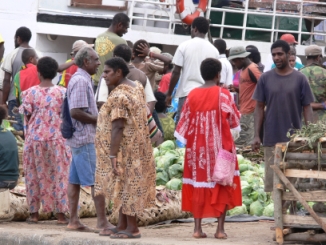 Fiji, August 2010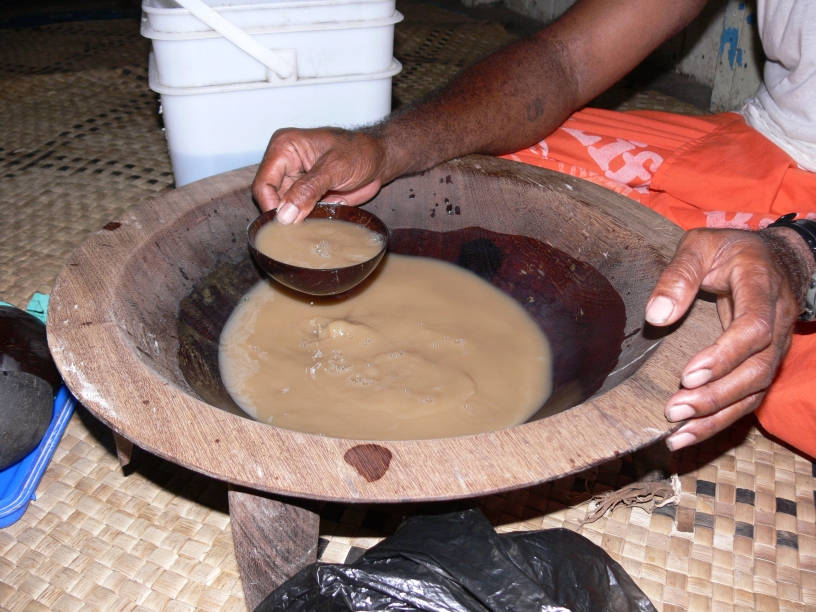 Great photos of humpback whales
taken by Sabine and Brian from Fins 'n' Flukes.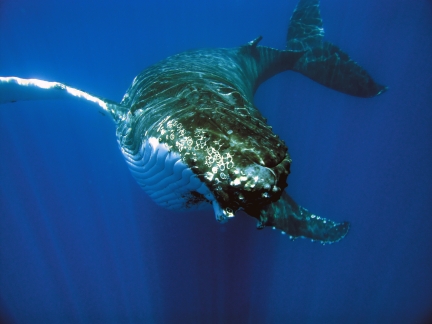 Tonga, July 2010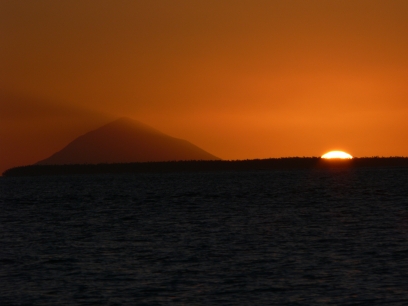 Cook Islands, Rarotonga, June 2010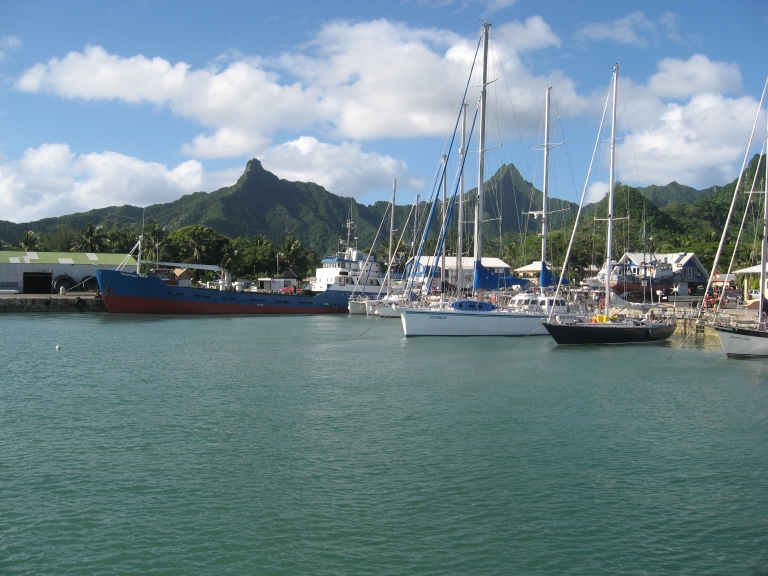 Bora Bora, June 2010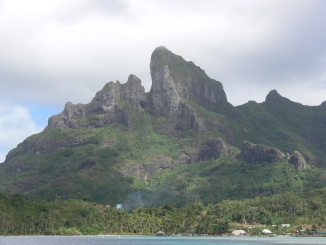 Tahiti, Tahaa and Bora Bora, May-June 2010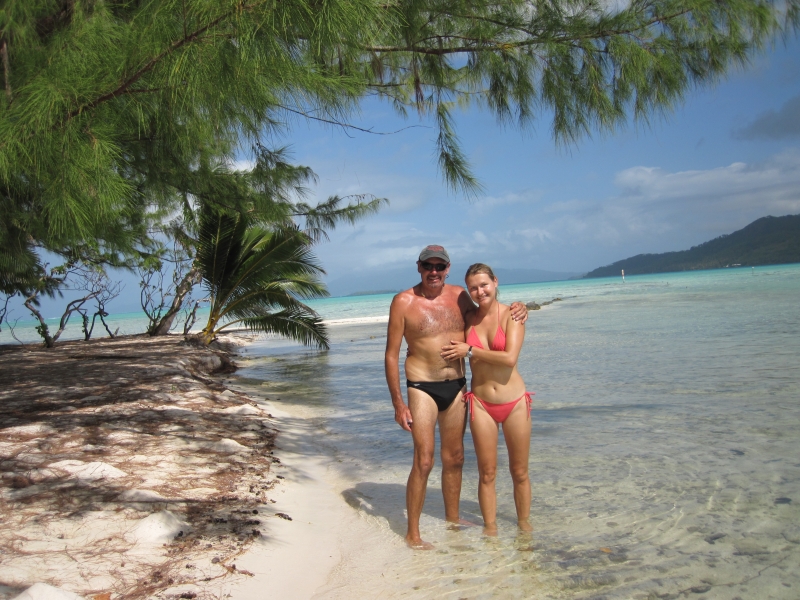 Tuamotus, Fakarava, May 2010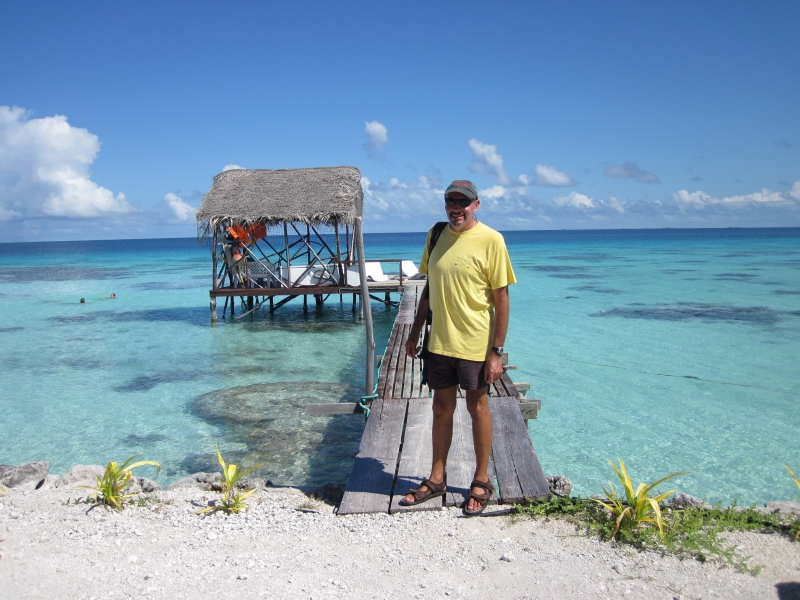 Marquesas, Fatu Hiva, Nuku Hiva, May 2010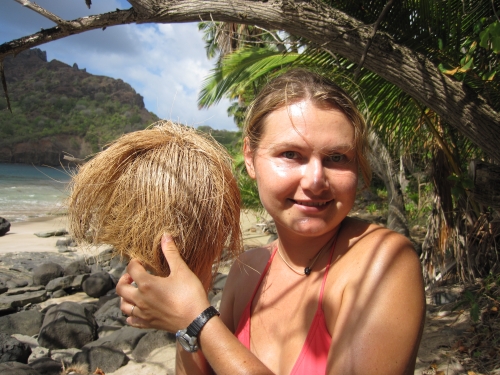 Marquesas, island tour, April 2010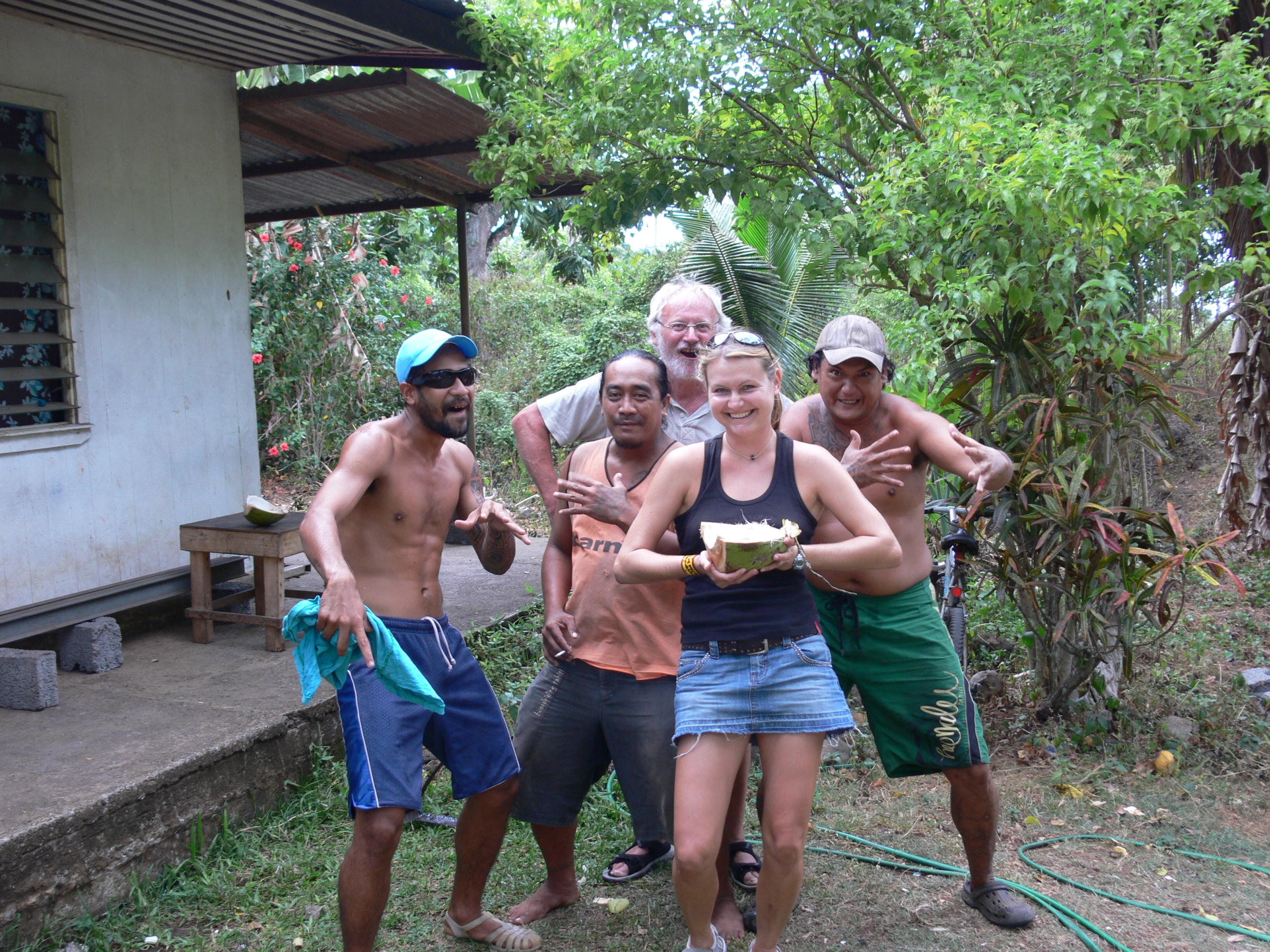 Pacific crossing and Marquesas April 2010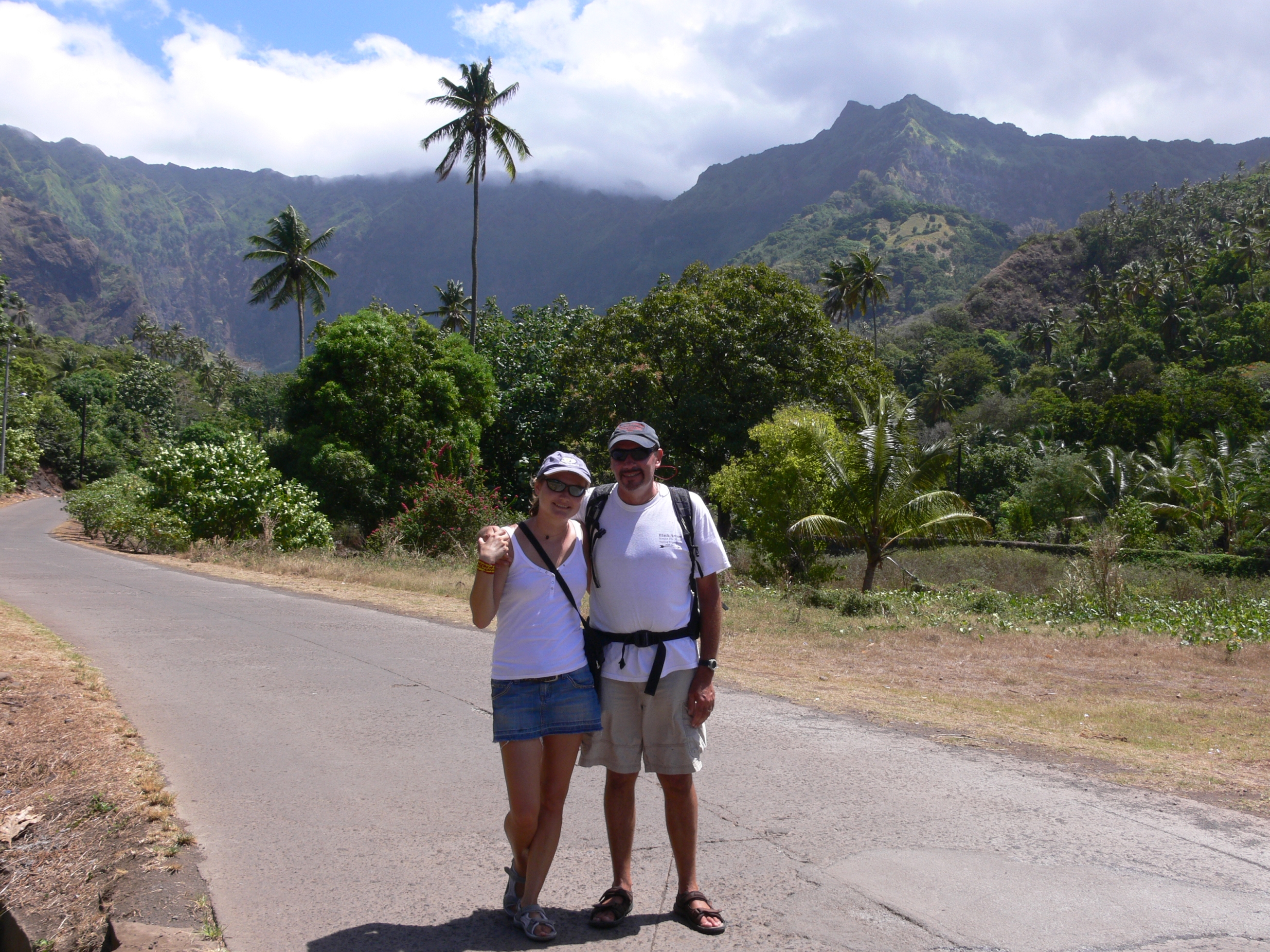 Galapagos, March 2010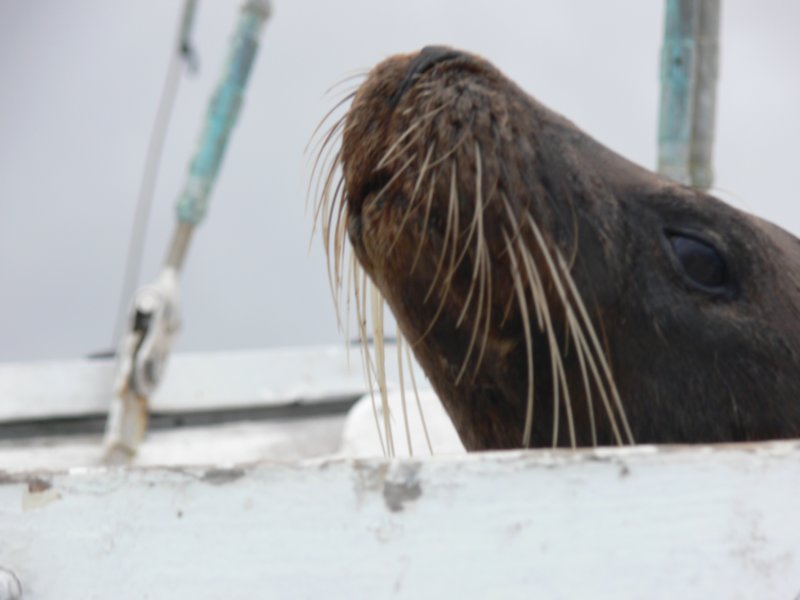 Photos of Gorzata. Na zyczenie publicznosci zamieszczam foty ze mna w roli glownej, poki co nie mam ich zbyt wiele...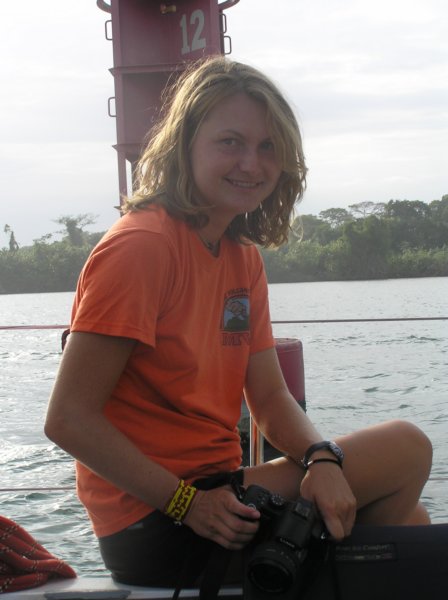 Panama City, March 2010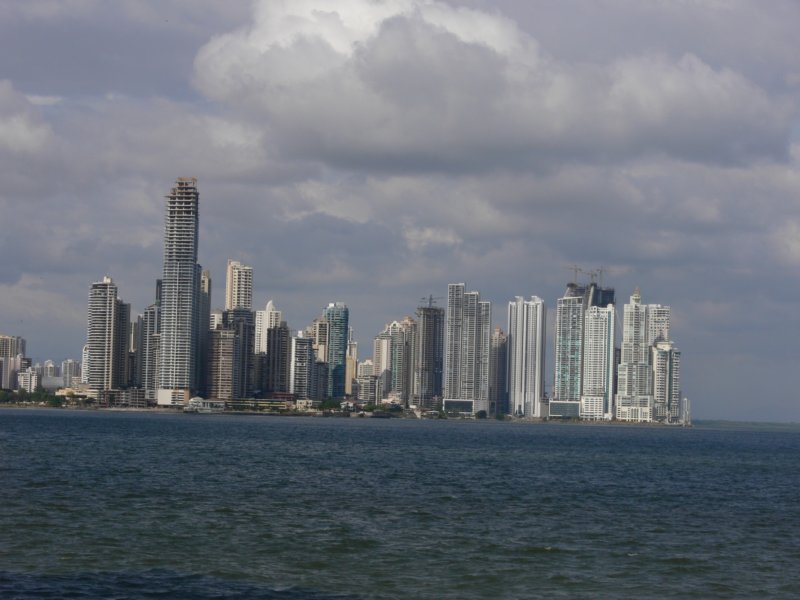 Panama Canal, February 2010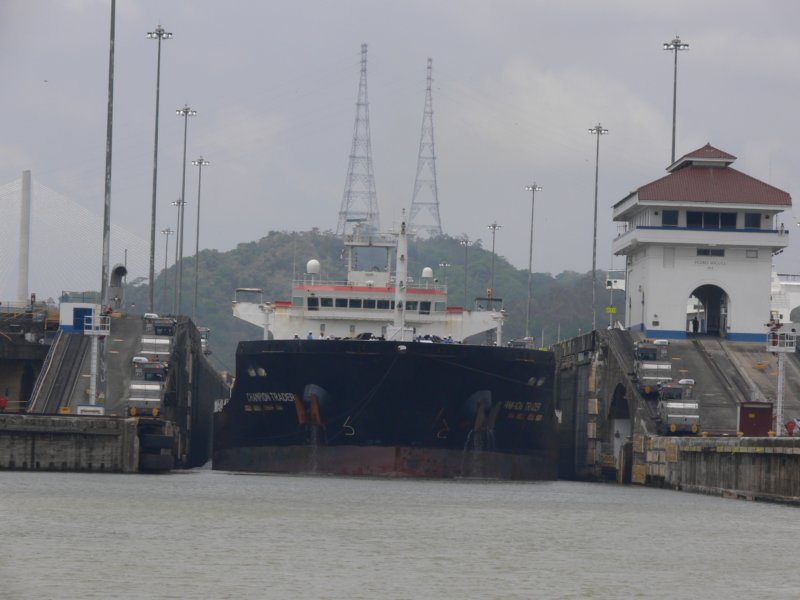 San Blas Islands, February 2010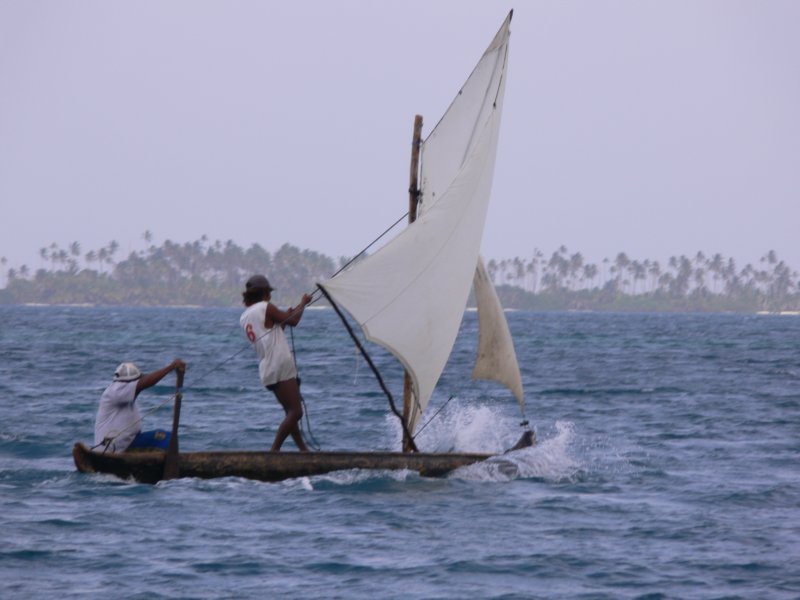 Gorzata pozuje ;-), uwazajcie zeby wam monitor nie trzasnal jak bedziecie ogladac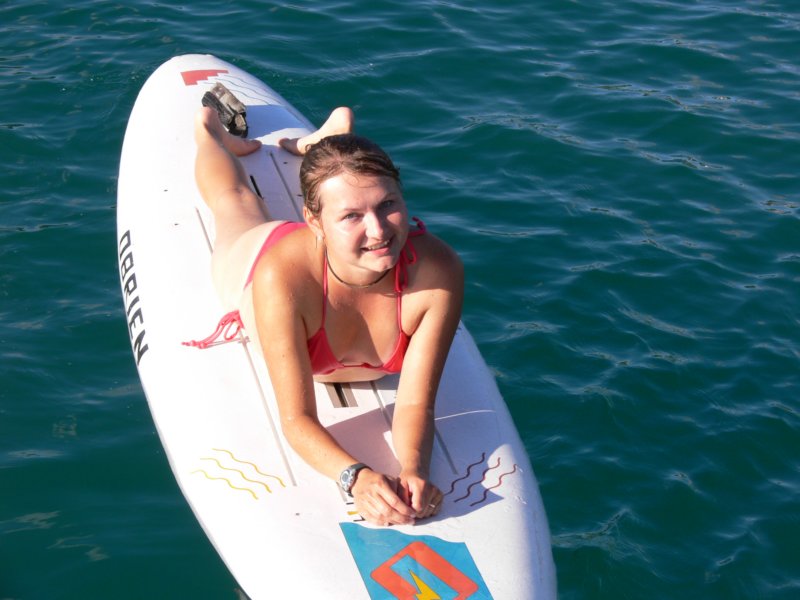 Antigua, December 2009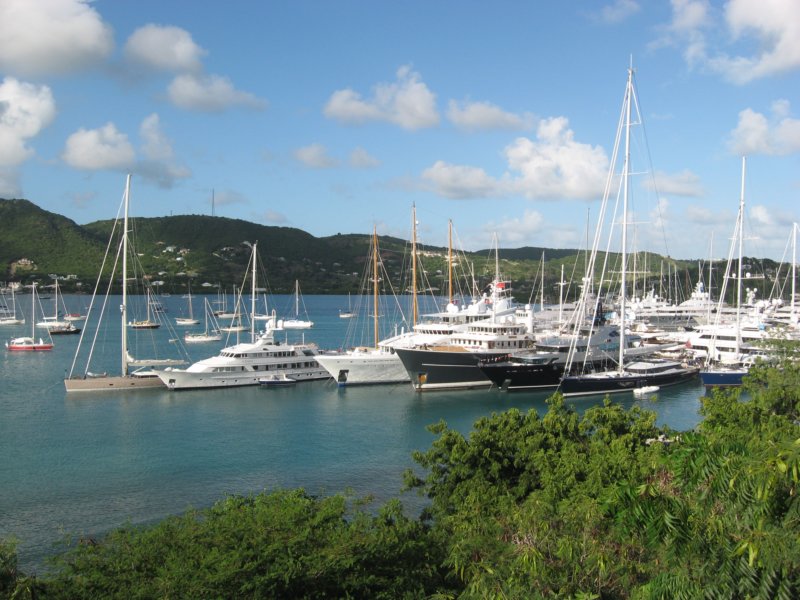 Atlantic crossing, November-December 2009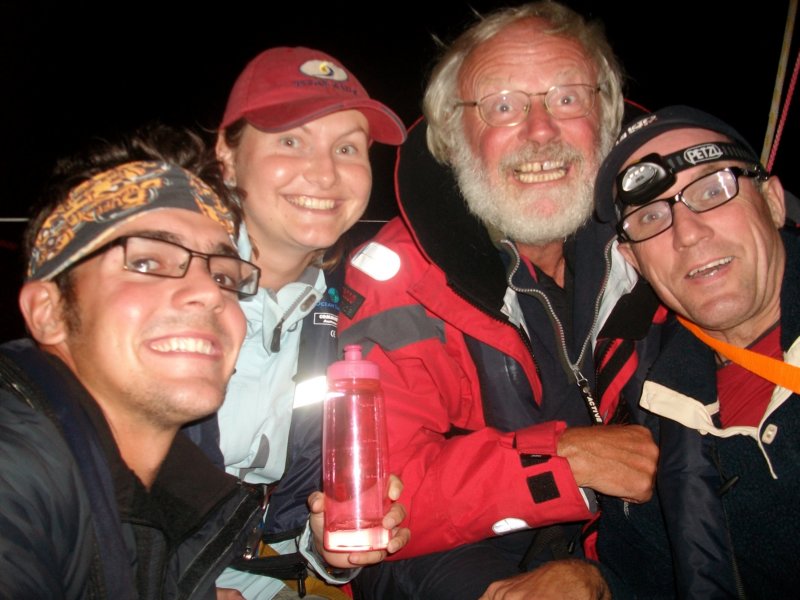 Isla Graciosa November 2009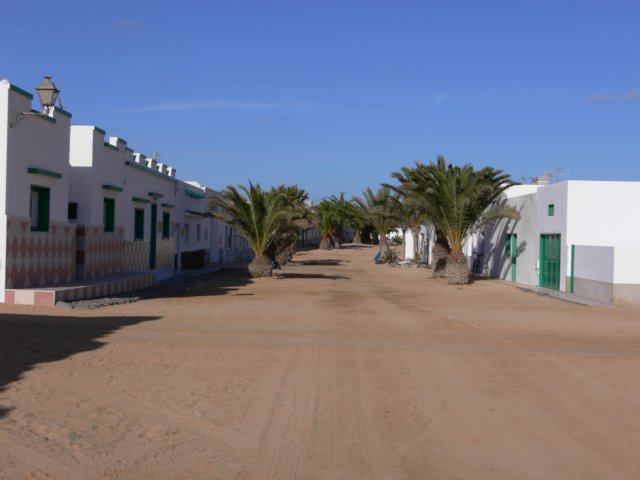 Rabat October 2009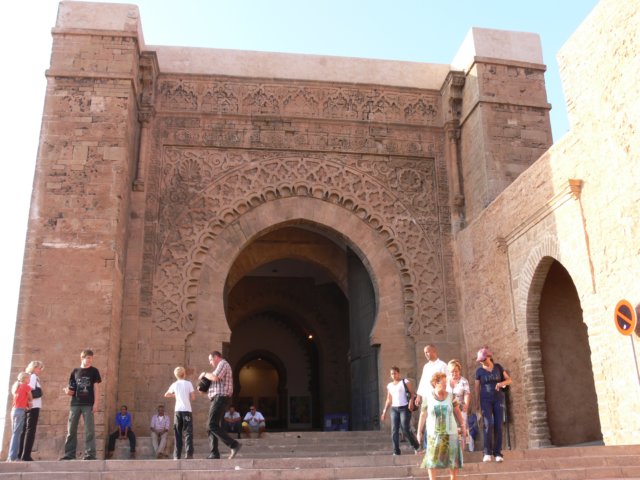 Lisbon October 2009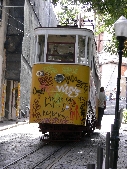 Nazare October 2009

Rio de Muros September 2009

La Coruna September 2009

La Rochelle September 2009

Lymington-Guernsey September 2009